Home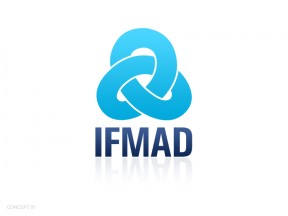 IFMAD is a professional organisation dedicated to raising awareness of the latest international thinking and innovations in mood and anxiety disorders and promoting the exchange of ideas across the global psychiatric community.
IFMAD was founded in 2000 by Professor Siegfried Kasper and Professor Stuart Montgomery, supported by a scientific committee consisting of leading figures in mood and anxiety disorders from around the world. Continue
We look forward to hearing from you

If you have any questions or queries about IFMAD or our annual event then please don't hesitate to contact us.

Organizing Secretariat: Publi Créations

Press releases, images and media contacts

Click for news from IFMAD and images available for download.